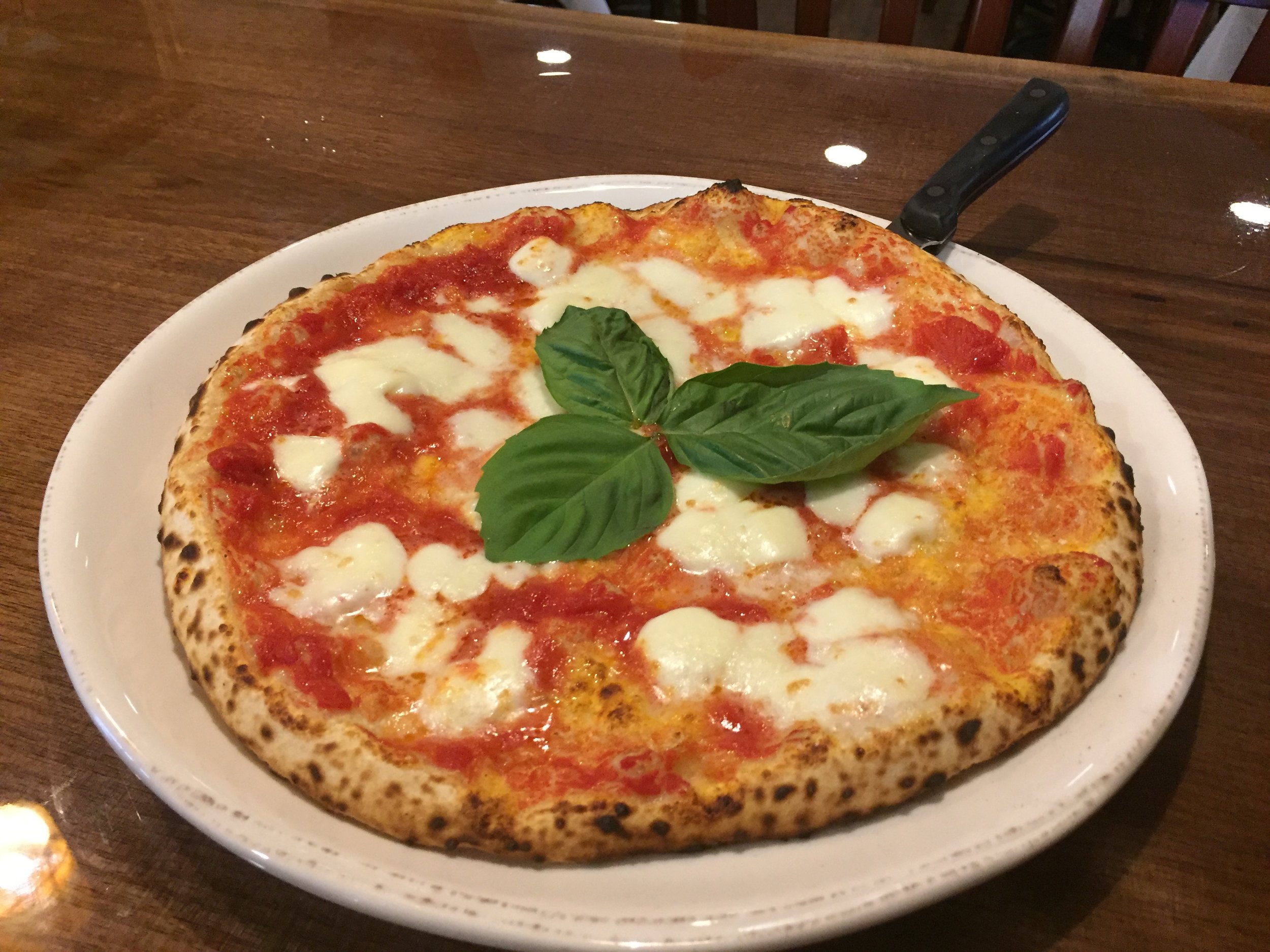 Ever been to Italy?
mino...from Italy, with love
Located at Dockside Boardwalk near Tin City and downtown Naples, Mino is where you'll finally have a true, Italian, dining experience. You rarely find this on American soil.
Photos by Tabatha Thompson
My name is Massimo Puglielli. People call me Max, Maxie, Massi...but my name as a little boy was Massimino. Today, my family in Pescara, Italy and here in the U.S.A, still follow our instincts. The basic rule is to make food that is uncomplicated, with simple, fresh ingredients, that fill your heart and inevitably start a conversation.
Mino's interior boasts a simple, inviting decor that pays tribute to quaint pizzerias of the old country. The restaurant offers a choice to observe passers-by from your patio bar-stool, or watch the art of brick-oven-pizza making fireside in the dining room. For the sports-fans, we also have a separate, full bar area with flatscreen TVs so you can watch live sporting events.
In addition to exceptional service, the Italian food that I present to you is not what you've come to know, but the Italian food that I grew up with. Mino, the restaurant, should invoke the feelings of places in Italy that we went as kids and as young adults. My life is in every plate. Please come and share our family's generations of not just food, but tradition!
Phone
(239) 302-5990
Reservations are kindly requested for parties of 4 or more.
Due to the size (sitting capacity) of our restaurant, parties of 5 or more will need to have a reservation, otherwise we might not be able to accommodate your party. We apologize for any inconvenience this could cause.
Location
1100 6th Ave South Suite 1 Naples, FL 34102
Hours
Current Normal Hours:
Tuesday - Sunday 5:pm-9:00pm

Mon Closed
NOTE: Business closes at 9:00 pm, but "last call" for food and beverages is at 8:45 pm
Our pizzas are Neapolitan style... what to expect about Neapolitan Style pizzas?
History - Pizza as we know it today (dough topped with tomatoes and cheese) was invented in Naples, Italy. Before the 1700s, flatbreads existed but were never topped with tomatoes — now a common characteristic of pizza. Tomatoes were brought to Europe in the 16th century by explorers returning from South America, but they were believed to be poisonous by many Europeans until poor farmers in Naples began to top their flatbread with it in the late 18th century. The dish soon became popular, with visitors to Naples seeking out the poorer neighborhoods to try the local specialty.
Typically, there are a couple of Neapolitan pizzas variations; Pizza Marinara and pizza Margherita. The Marinara pizza, which does not have cheese and it is offered in our Menu, is so named because it was traditionally prepared by "la marinara," the seaman's wife for her husband when he returned from fishing trips in the Bay of Naples. This pizza is topped with tomato, garlic, oregano and extra virgin olive oil.
As for the pizza Margherita, Baker Raffaele Esposito, who worked at the Naples pizzeria "Pietro... e basta così," is generally credited with creating Margherita pizza, now known as the classic Neapolitan-style pizza. In 1889, King Umberto I and Queen Margherita of Savoy, the ruling house in Italy, visited Naples and Esposito baked them a pizza named in honor of the queen whose colors mirrored those of the Italian flag: red (tomatoes), white (mozzarella), and green (basil leaves).
Here are some facts...
Size - A typical Neapolitan pizza is about 11-12 inches in diameter. A person of average appetite will be able to eat an entire pizza by themselves.

Whole pizzas only - Neapolitan pizzas are not by the-slice. It's a whole pizza only, uncut or not sliced, sit-down affair. Pizzas can be eaten by folding them or by cutting them with a fork and knife, just like you were eating a steak.

Pizzas are cooked very fast - Neapolitan style pizzas are cooked at high temperatures and they usually cook in 60 to 90 seconds.

Humid and hot center - Neapolitan style pizzas cook so fast, that the juices of the fresh tomato sauce and fresh mozzarella liquids don't have time to evaporate, creating these liquids to concentrate in the center. Aside of authenticity, this is the main reason why pizzas are served uncut. If you leave the pizza uncut until it's at the table, the humid part stays on top until the customer cuts the pizza. This ensures that the crust does not get soggy on the way from the pizza oven to the table. For those that choose to eat the pizza by folding it (pizza piegata al libretto), it is said in Naples, Italy, that if you get your shirt dirty while eating a folded pizza, you are not an expert pizza eater.

Charring - Neapolitan style pizza consists of a thin and light crust. They are cooked at a high temperature where the crust will bubble and be charred in spots. A nice light char adds a new layer of flavor and texture to the pizza.

Dough - The dough is made with highly refined Italian flour. The dough must be kneaded by hand and formed by hand, without the help of a rolling pin.

Toppings - Toppings are not excessive. Toppings are carefully placed on the pizza where there is a balance among crust, sauce and cheese, with not too much of any component. This allows you to taste and enjoy each component separately.

Fresh Ingredients - Neapolitan style pizzas are made with San Marzano tomatoes which contain fewer seeds, are less acidic and have better flavor than regular tomatoes. Pizzas are made with fresh Mozzarella "Fior di Latte". This fresh mozzarella is made with specially selected cultures for authentic characteristics reminiscent of fresh mozzarella handmade in the Italian countryside. This mozzarella has a pure dairy flavor and contain no preservatives, fillers, or artificial ingredients.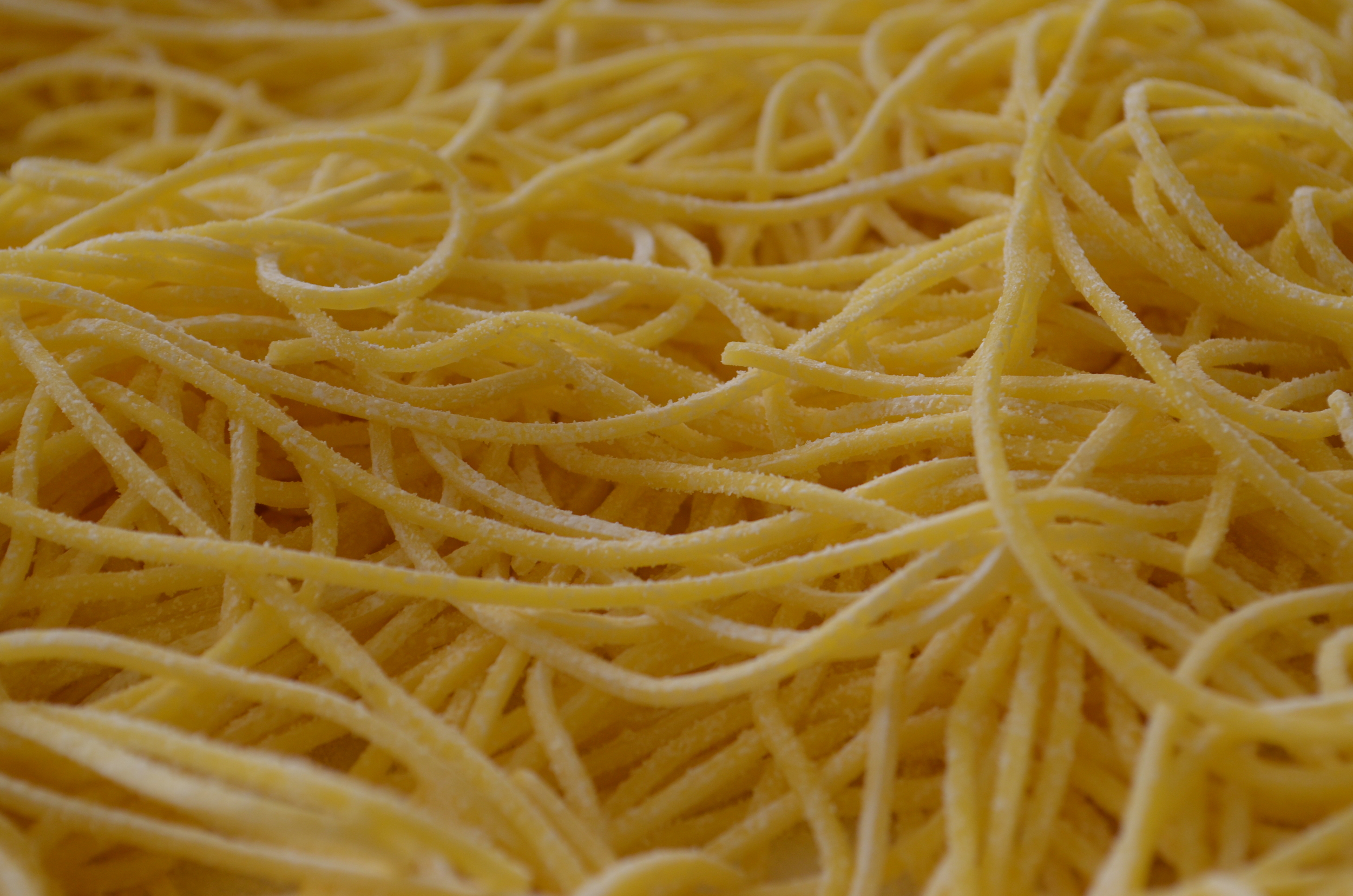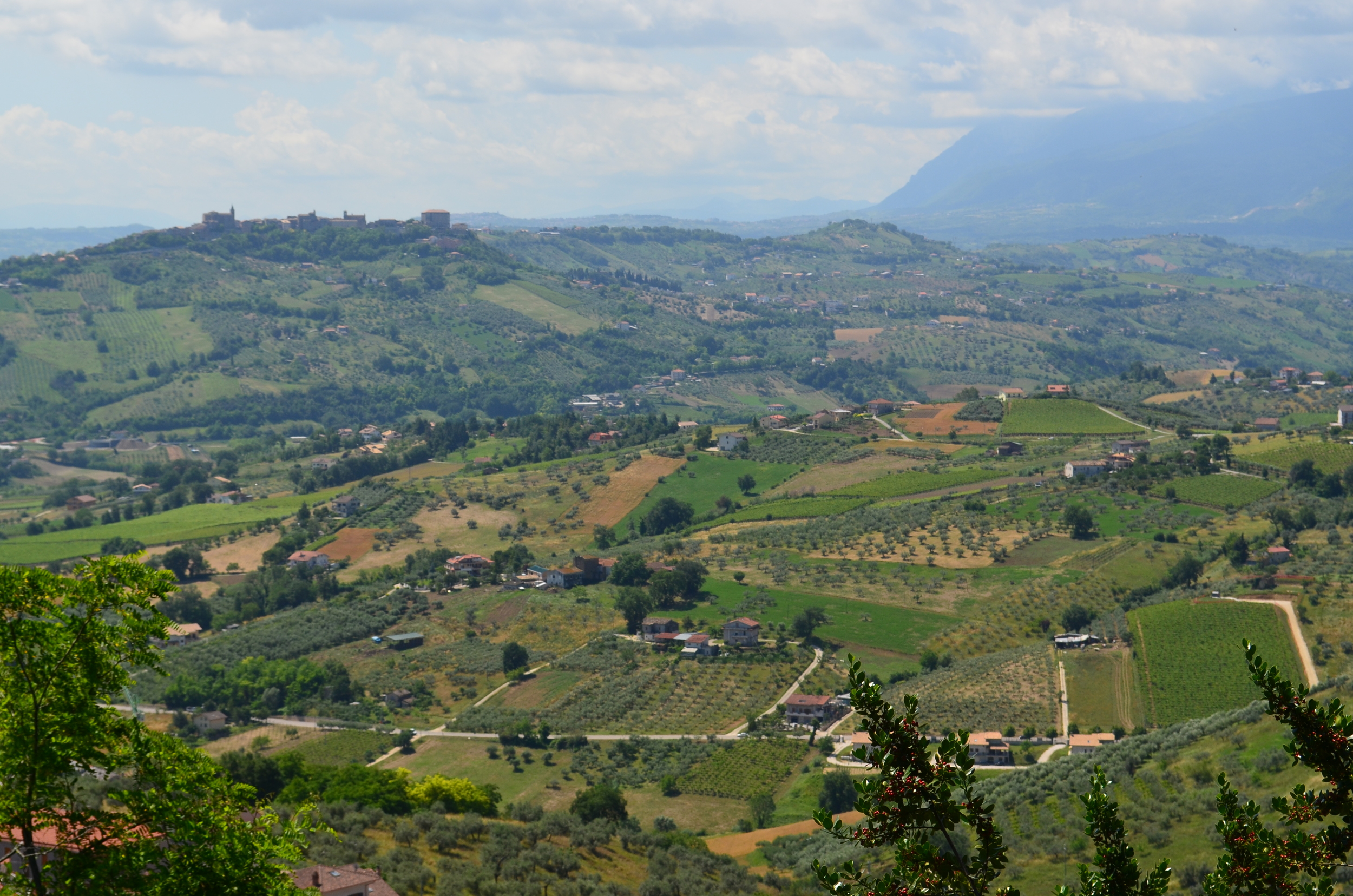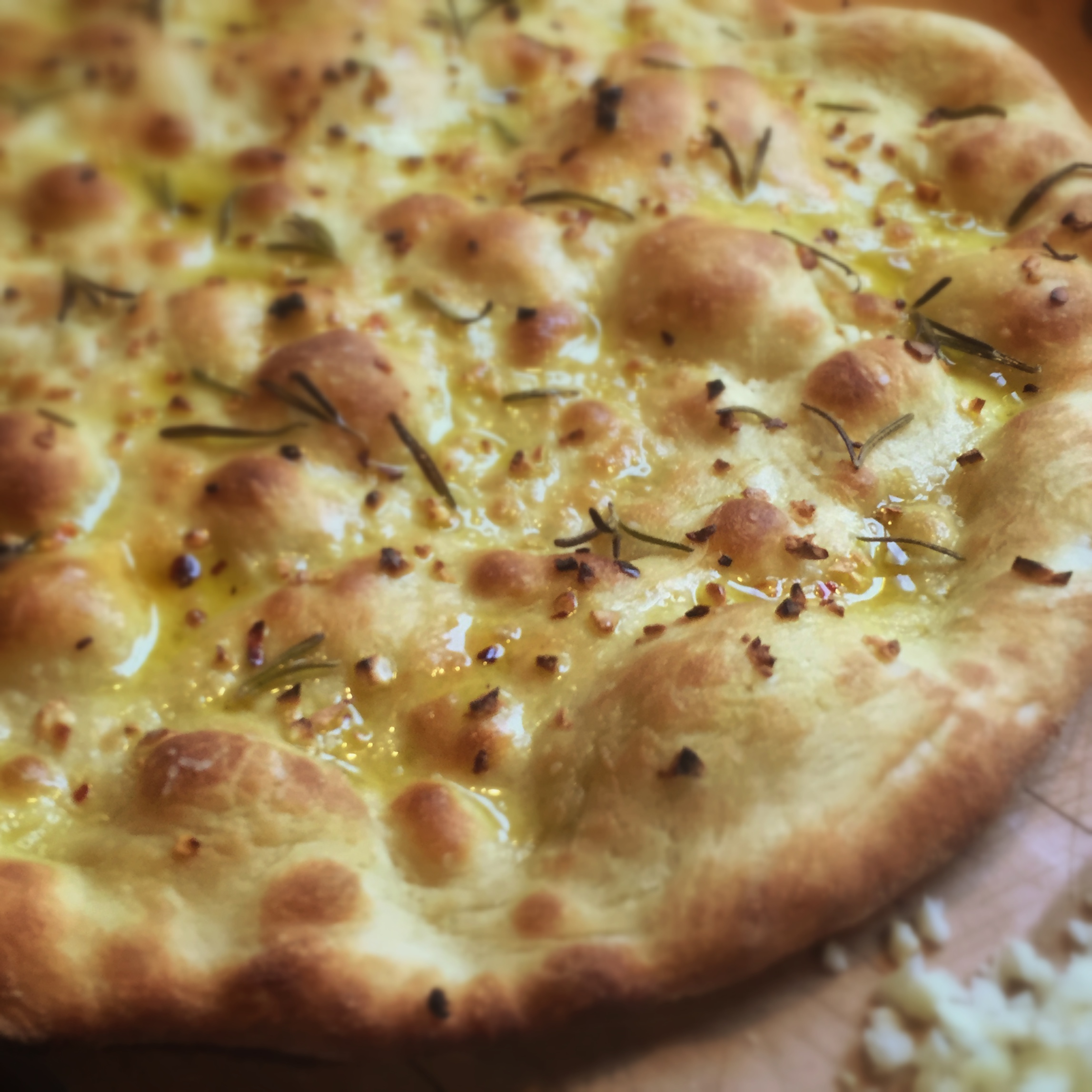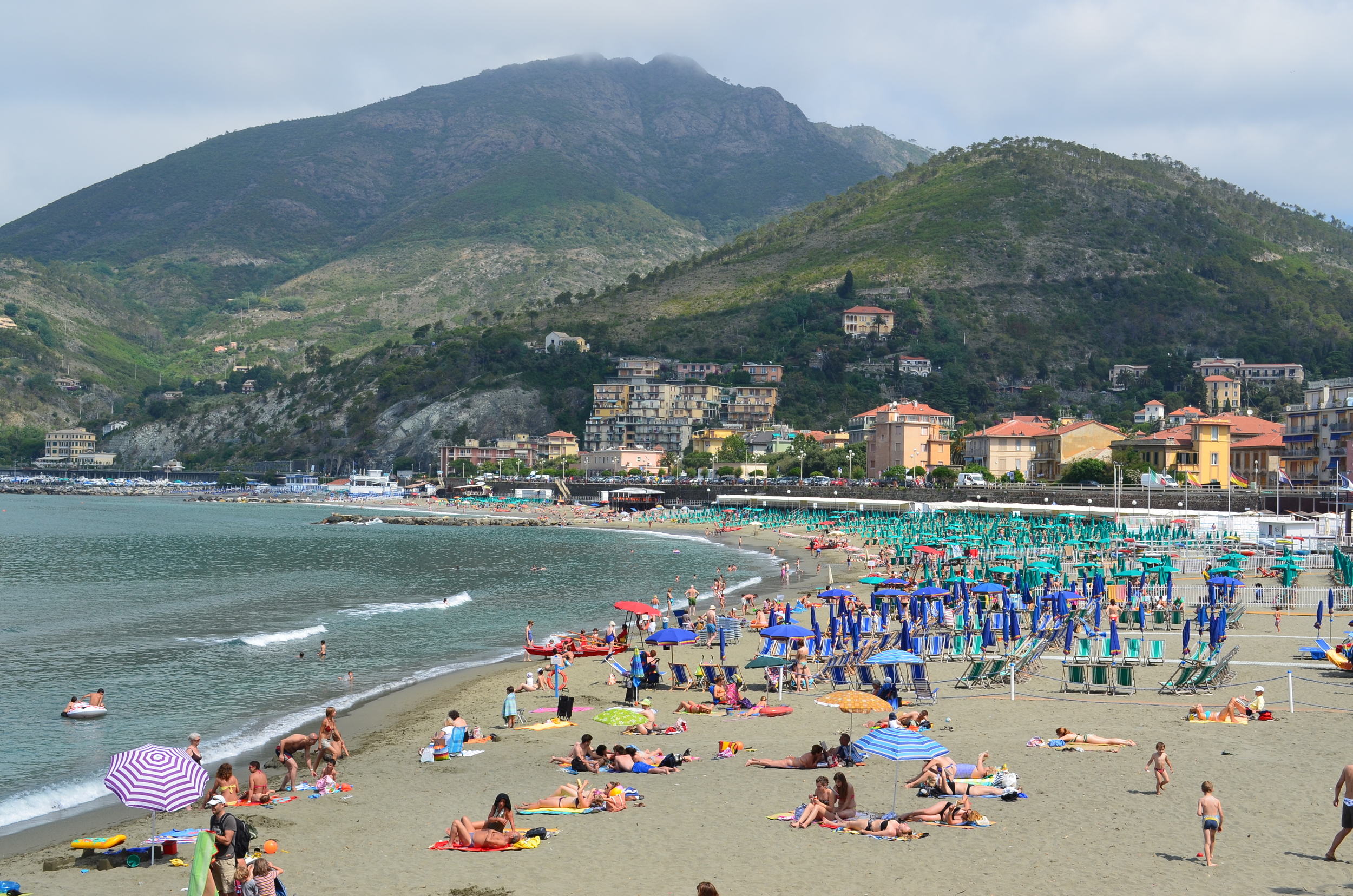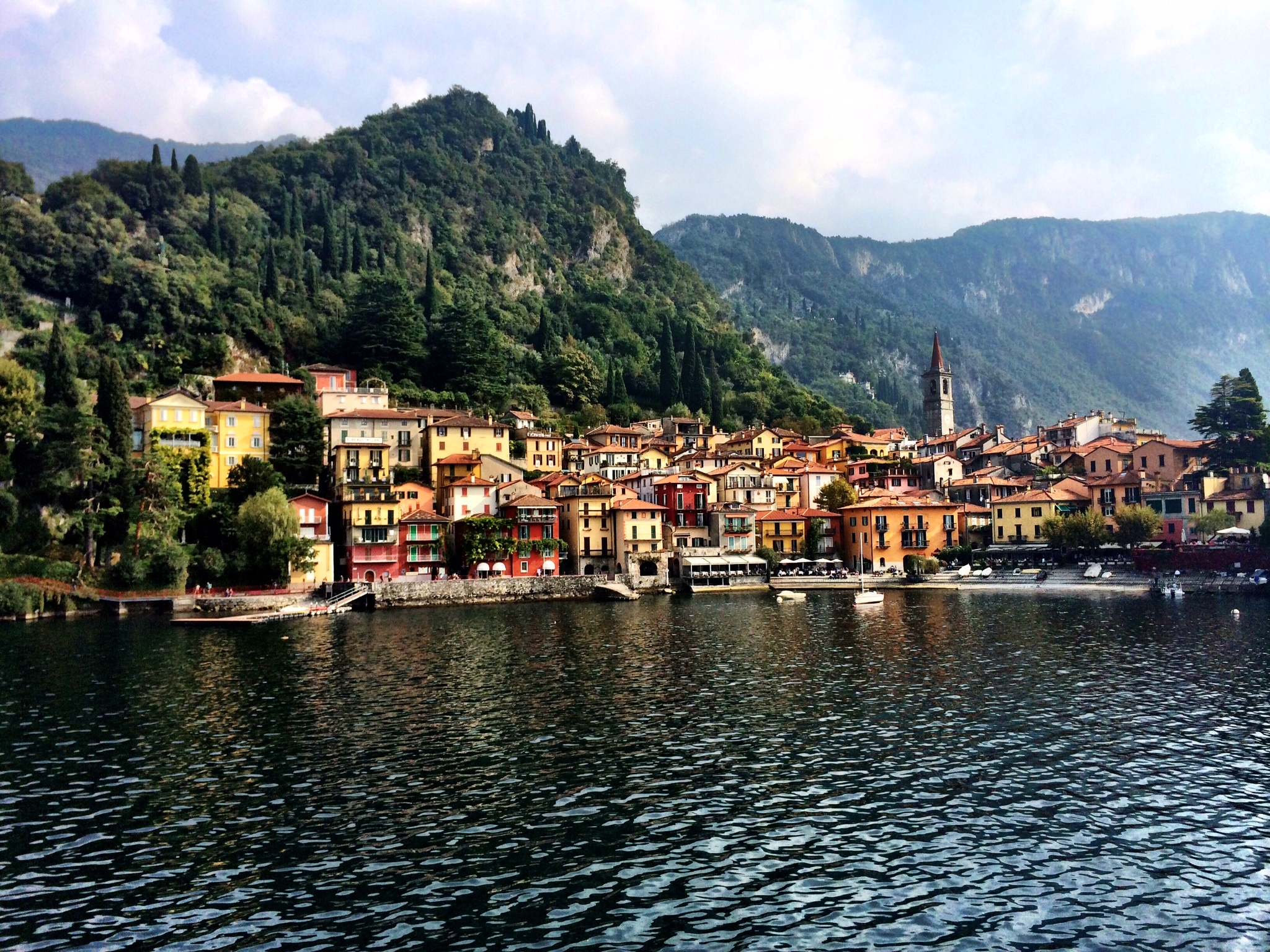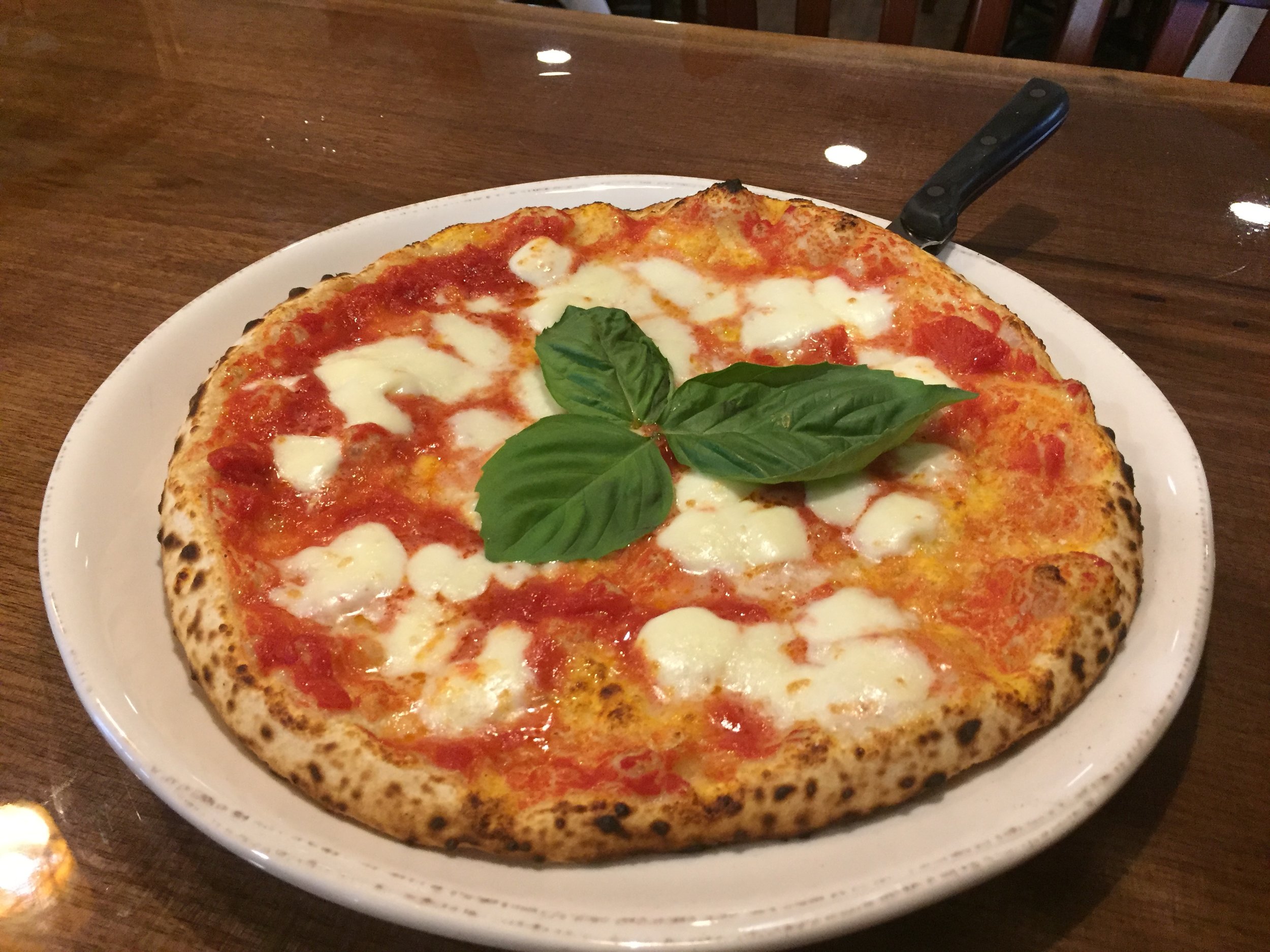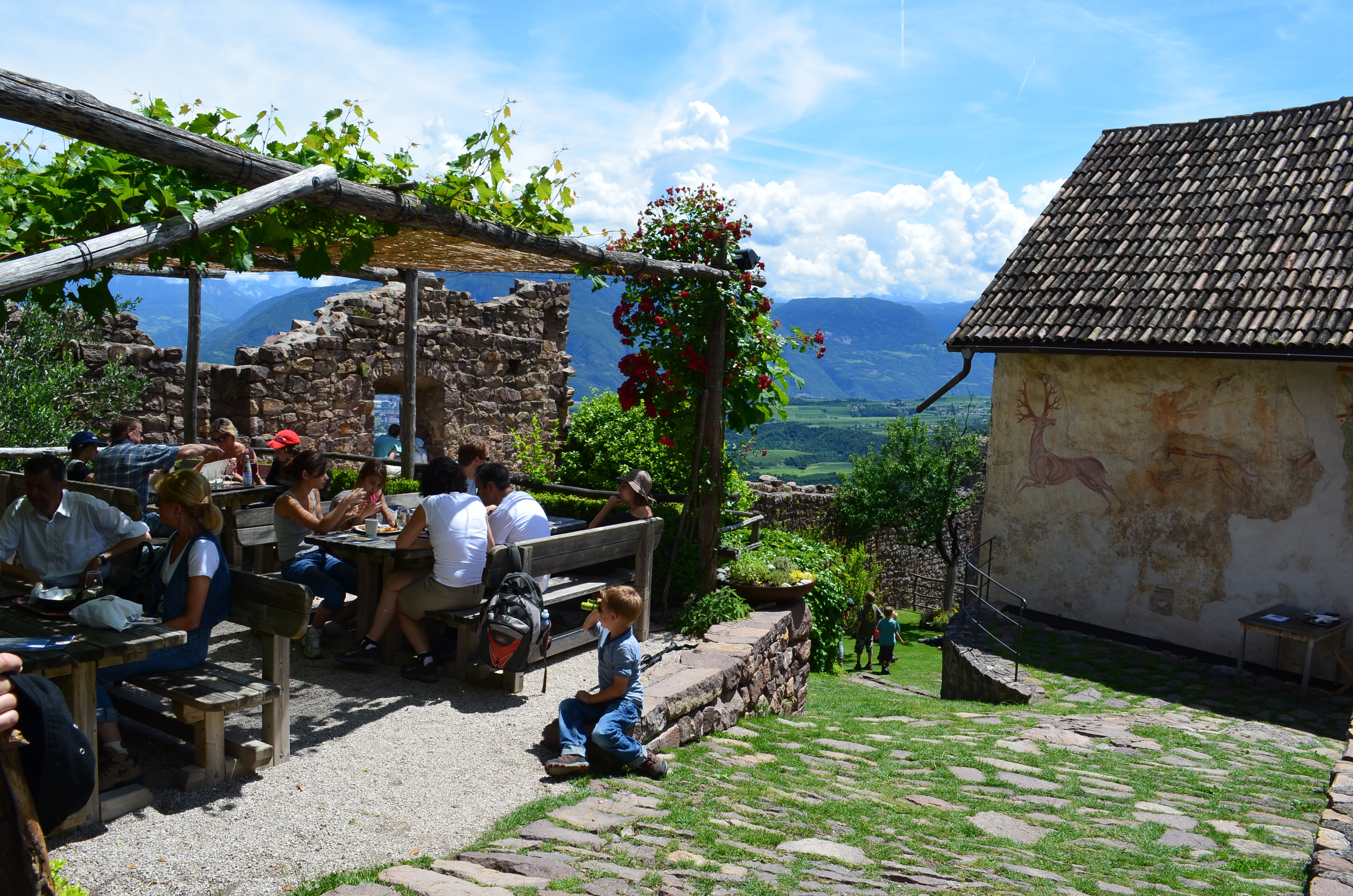 **Menu items may contain peanut or nut products
Reservations
Reservations are kindly requested for parties of 4 or more.
Due to the size (sitting capacity) of our restaurant, parties of 5 or more will need to have a reservation, otherwise we might not be able to accommodate your party. We apologize for any inconvenience this could cause.
Call us:
Mondays - We are Closed
Open Tuesday - Sunday from 5:00pm – 9:00pm
to request reservations
Phone: 239-302-5990
Our address:
Naples, FL 34102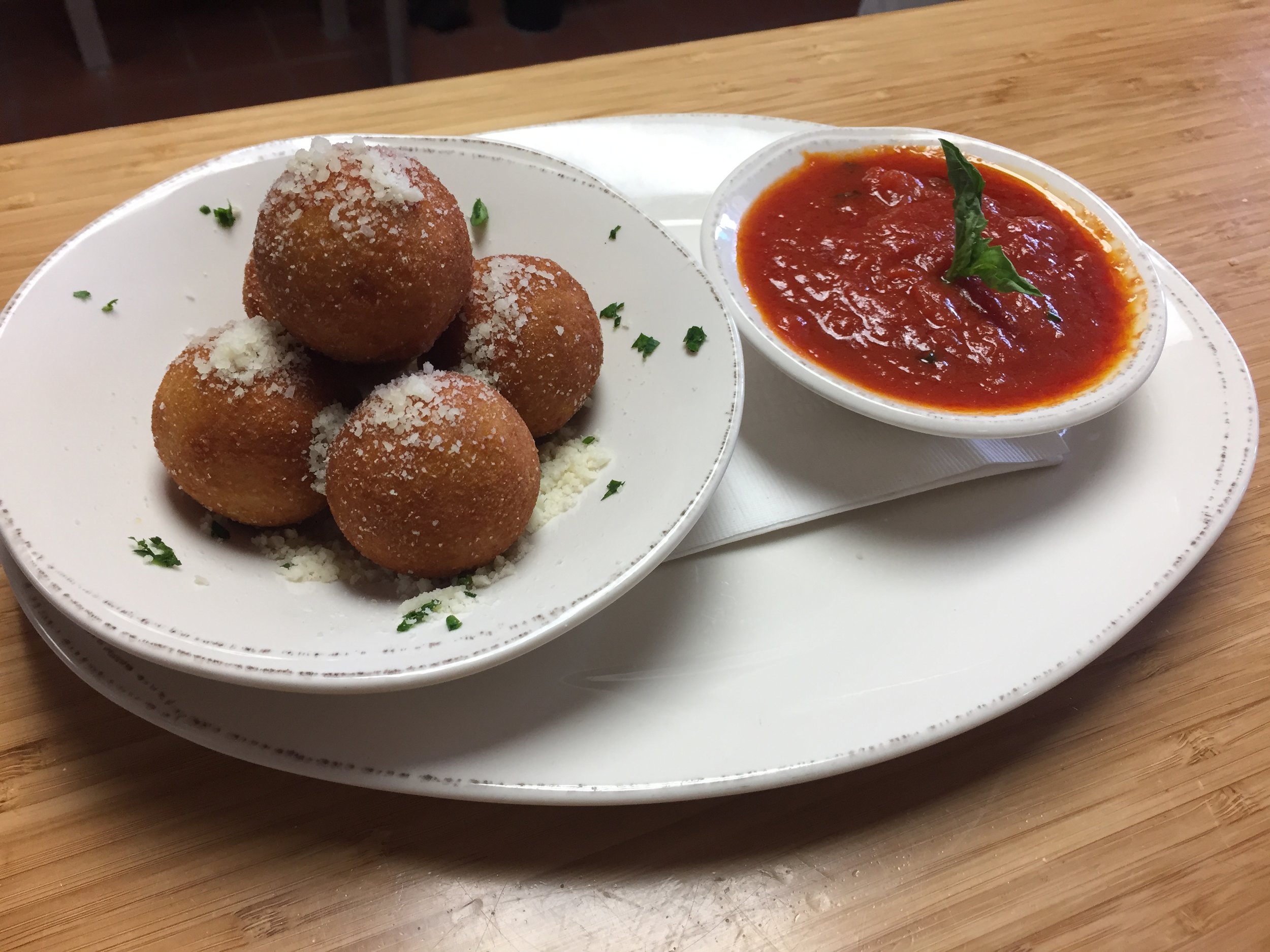 Named by "Cigars and Spirits" Lifestyle Magazine one of the top 10 best "Old School" Pizzerias in the U.S.
- Audrey Pavia (Cigars & Spirits Lifestyle Magazine Contributing Writer)